Rumblings & References NewsletterVolume 2, Issue 12 December 3rd, 2021

Want to drop a "Not So Subtle Hint" this holiday?
Come in and fill out a Throttle Holiday Wish List! 1) Wish List makers "shop" the store and make their list, selecting size, color and styles of the things they want most this holiday!2) We keep the list on hand for your friends and family to use in the store.3) Gift Givers use the list to choose a gift for you. No guessing required!
There may be a cut off for special orders, depending on where we get things, exclusions apply, some brands are limited to stock on hand. Delivery by the holidays is not guranteed due to shipper delays. We also have gift cards! Click HERE for a step by step on how to drop a "not so sutble hint"! 😉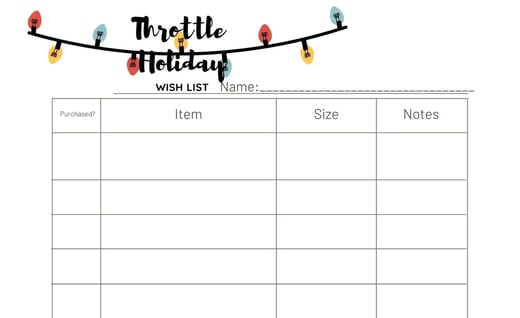 Have you scheduled your Royal Enfield Service yet?
We've got the perfect gift for every rider (and prospective rider) on your list!From t-shirts to helmets and jackets, and almost everything in between, come in and check out our selection of moto gear and accessories!(Both in stock and ready to order!)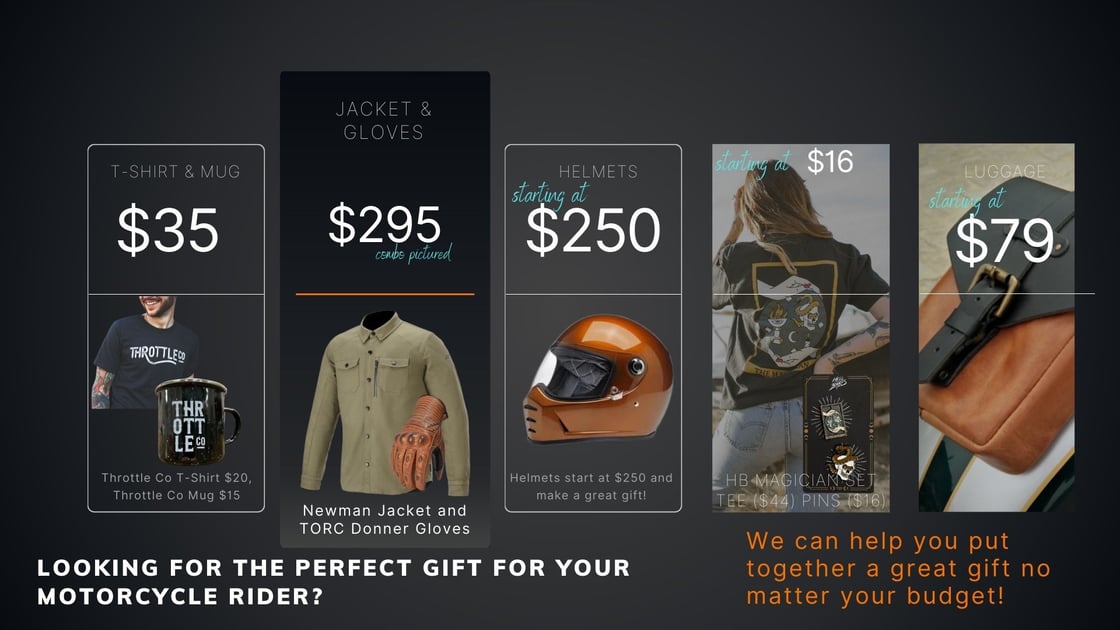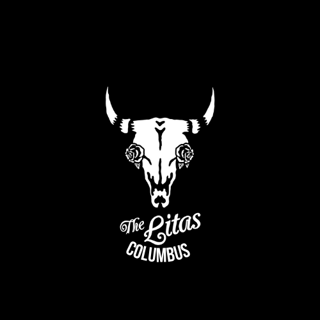 Are you a womxn rider looking for a community?
The Litas Columbus is back! The Litas is a Global Womxn's Motorcycle Collective, now with a branch in Columbus. Come ride with your new favorite crew. All womxn, all ages (18+), all motorcycles, all levels welcome!The requirements are few:Be a womxn, 18+ years of age. Be a motorcycle riderHave a full endorsement for group rides*No membership fees and it's not a "club or gang." We're a collective. JOIN HERE
The Litas Columbus Events!
Join the Litas Columbus, Saturday December 11th to drop off a new, unwrapped gift for the Firefighters Toys for Kids toy drive at 11:00a at 2540 Olentangy River Rd, Columbus, OH 43202. This is a ride or drive event! Womxn interested in becoming a Columbus Litas are welcome to attend! If you are unable to make the 11:00a drop off time or would like to meet us for the Meet & Greet only, we'll be heading from the toy drop off to arrive at Throttle Co. by 12:00pm for a Hot Chocolate Bar Meet & Greet! The Litas Columbus will supply the hot chocolate and whip cream, bring a topping or snack to share!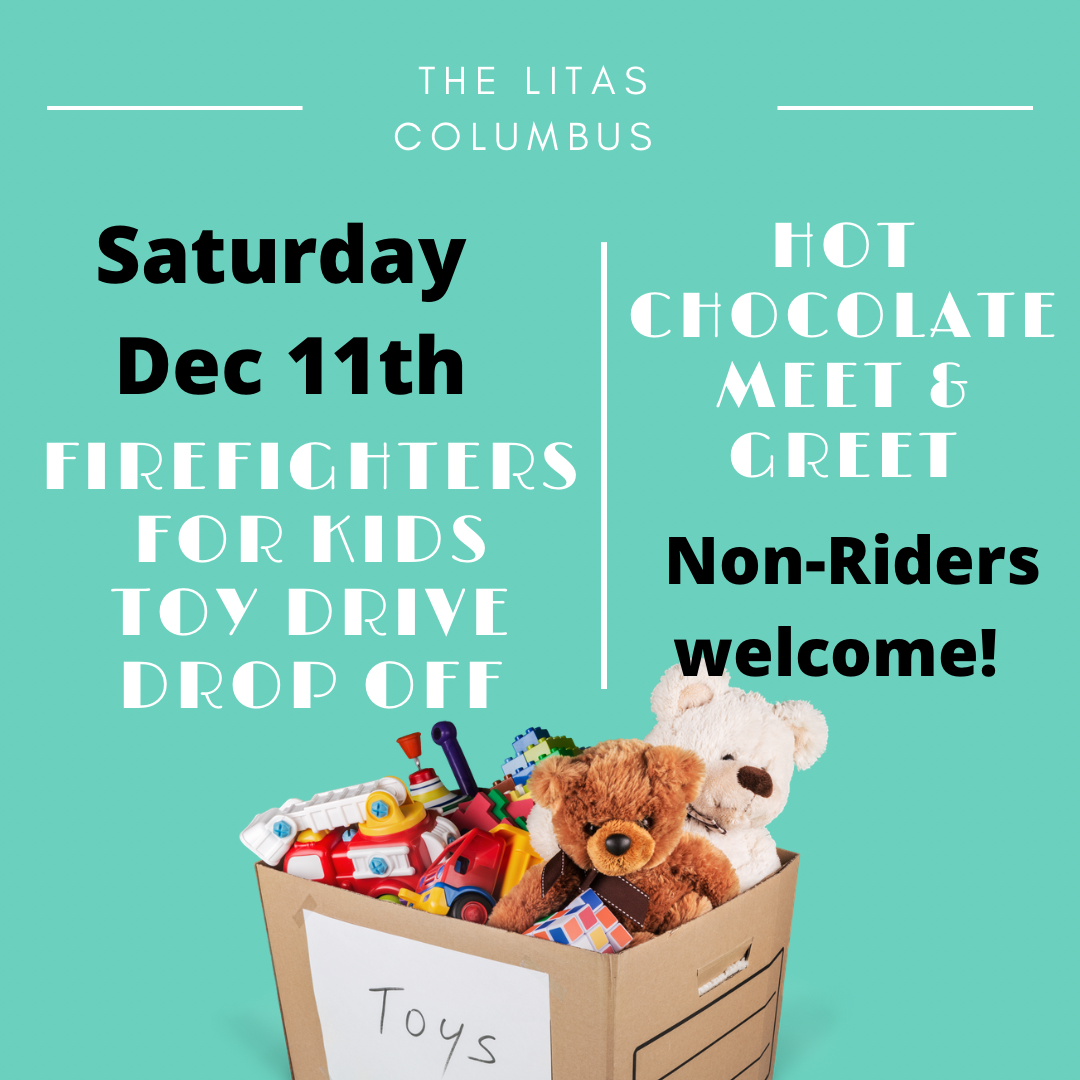 Follow us on Instagram and Facebook for even more updates!