Volume 2, Issue 8 August 3, 2021

Only events labeled "Throttle" are hosted by Throttle Company. All other events are hosted by others. Be sure to check out their Facebook events for details. ReasonsToRide.com for tickets to the Ride for Rhinos event.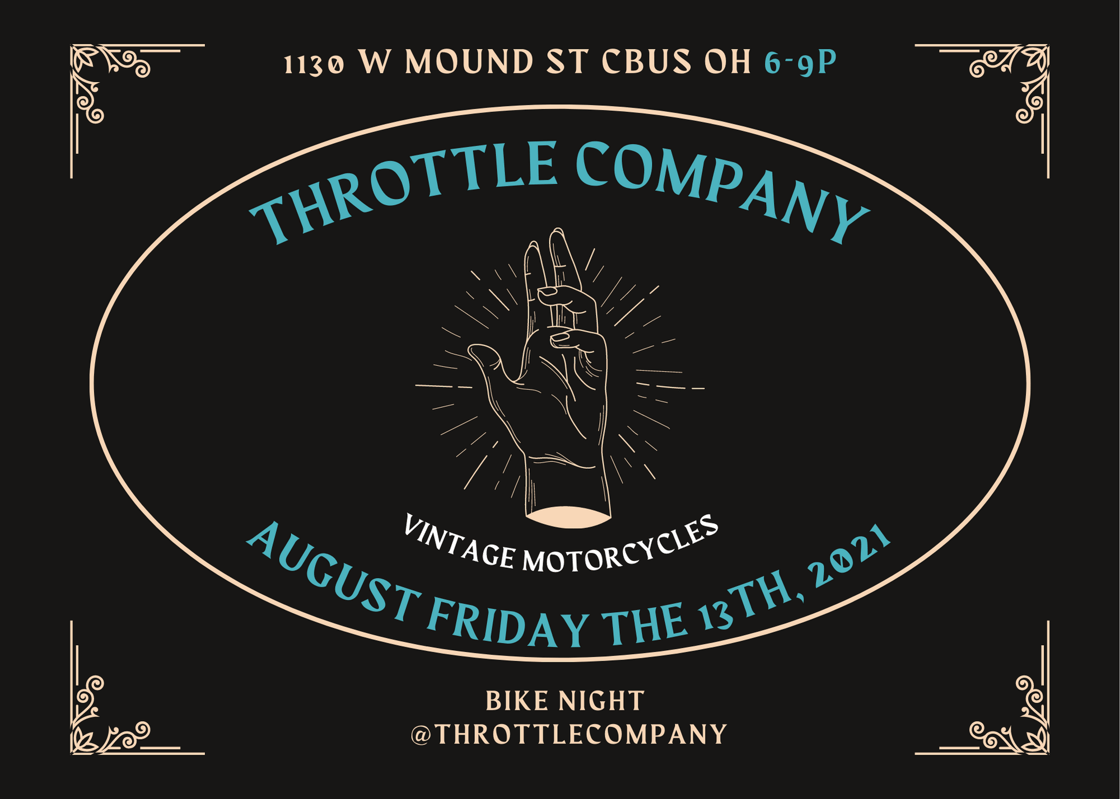 WHEELIE WEEKEND, August 27-29th!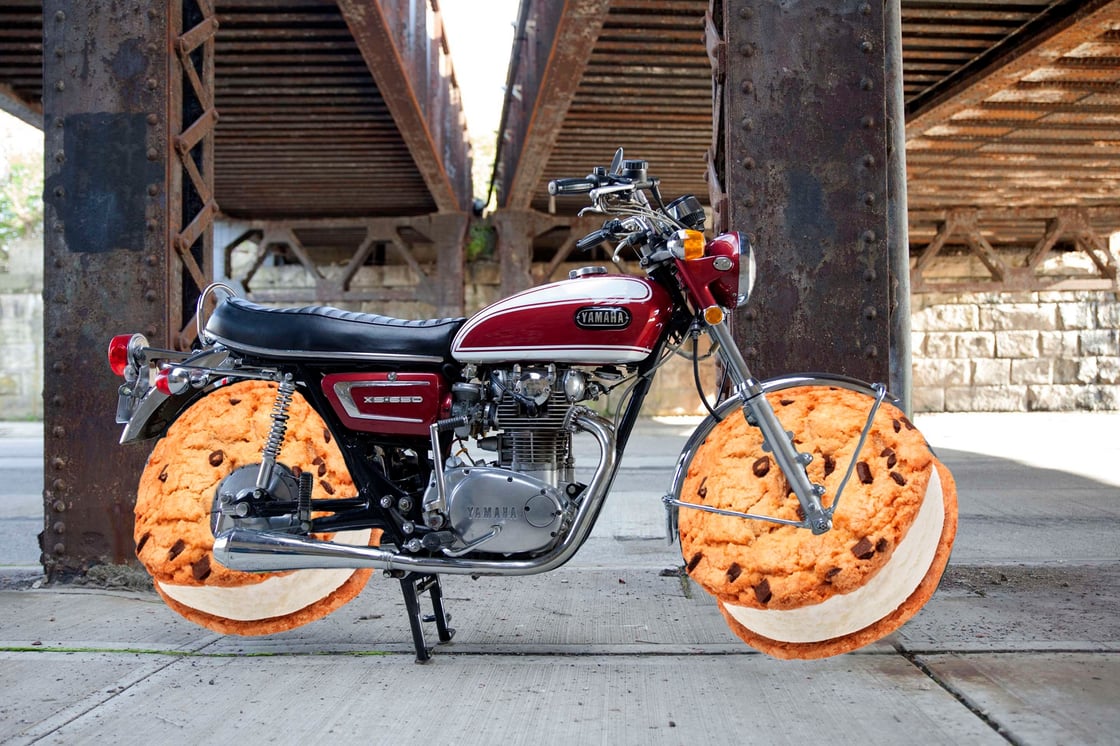 Do you have a minute? Nicole has a question!We're scouting for brands and we think you might have an opinion!If you have a minute, fill out this 2 minute survey to help us check out some new brands for the Throttle Shop!
Check it out!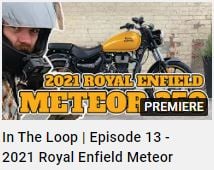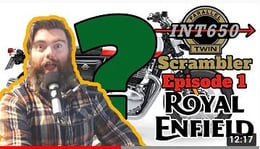 Do you have a deposit on a Meteor (or any Royal Enfield) with Throttle Company? 
We appreciate your patience as we continue to order and receive Meteor (and other RE) Units! We will contact you directly when your pre-ordered unit arrives and becomes available after the required initial check ins.Feel free to stop by to take a ride on one of our demo units in the mean time! We will continue to provide updates as we receive them directly from Royal Enfield.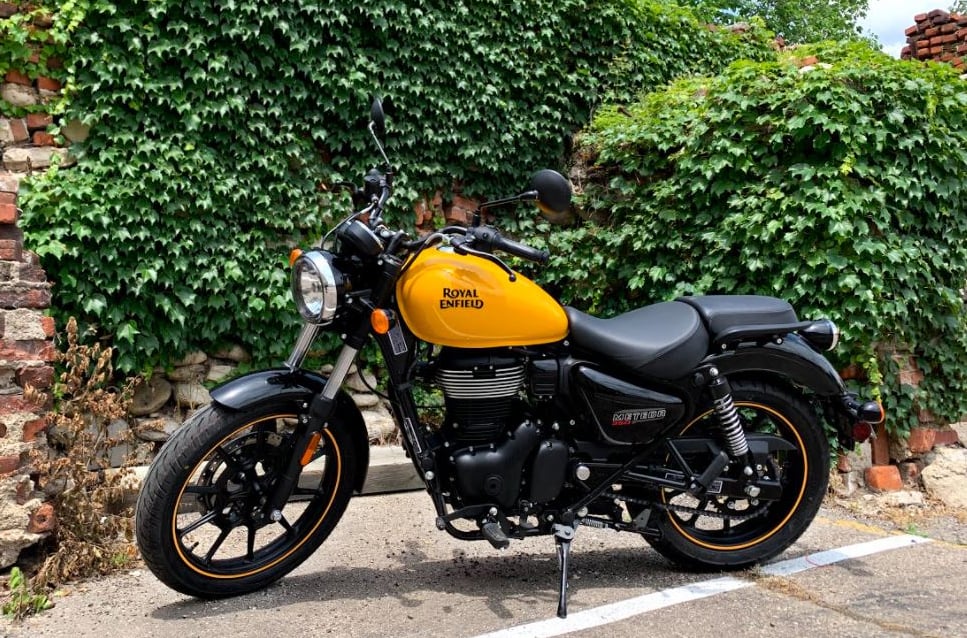 Follow us on Instagram and Facebook for even more updates!